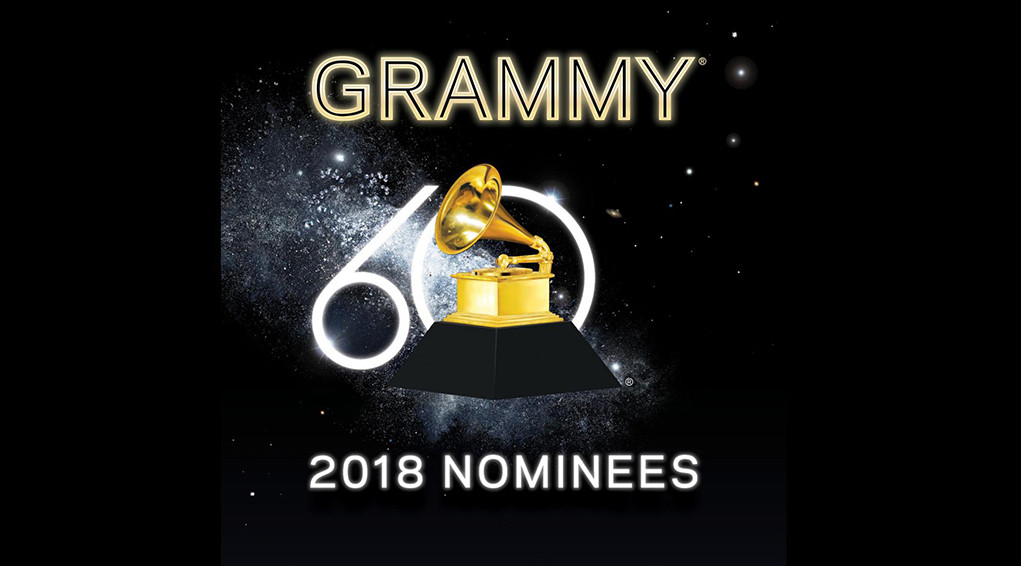 ---
---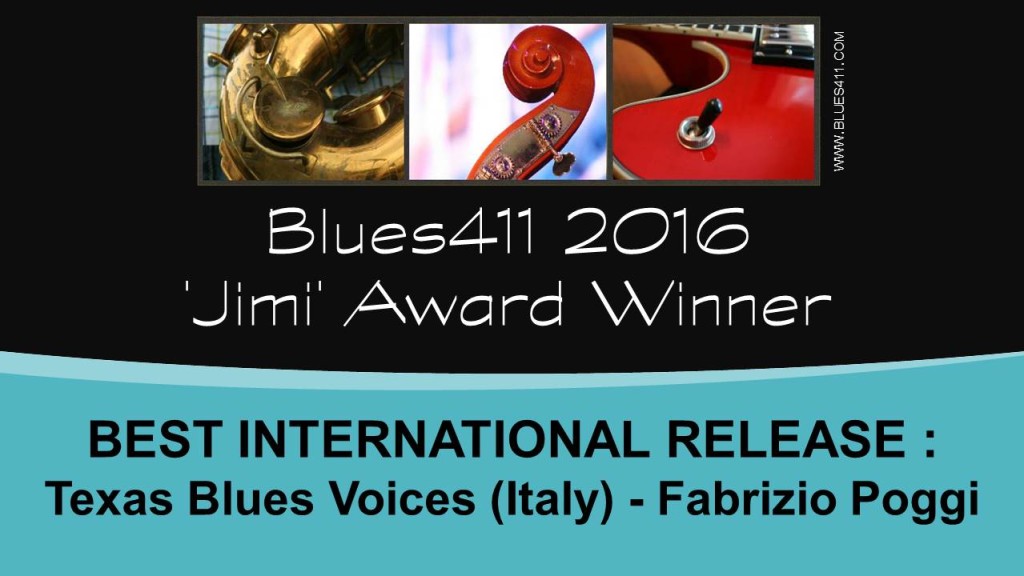 ---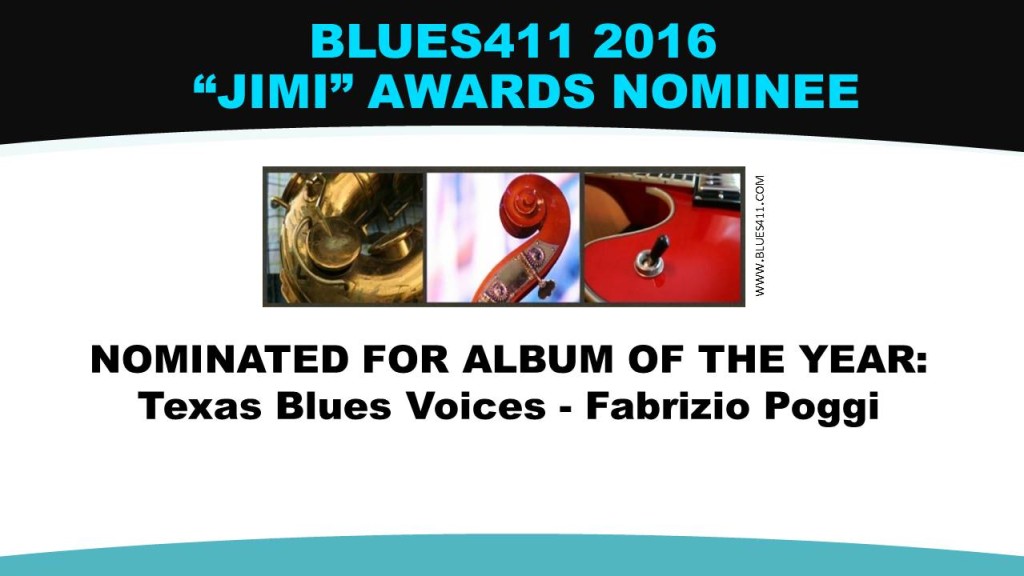 ---
Fabrizio Poggi socio onorario della Italian Blues Union "per aver contribuito negli anni, alla crescita e alla diffusione del Blues in Italia"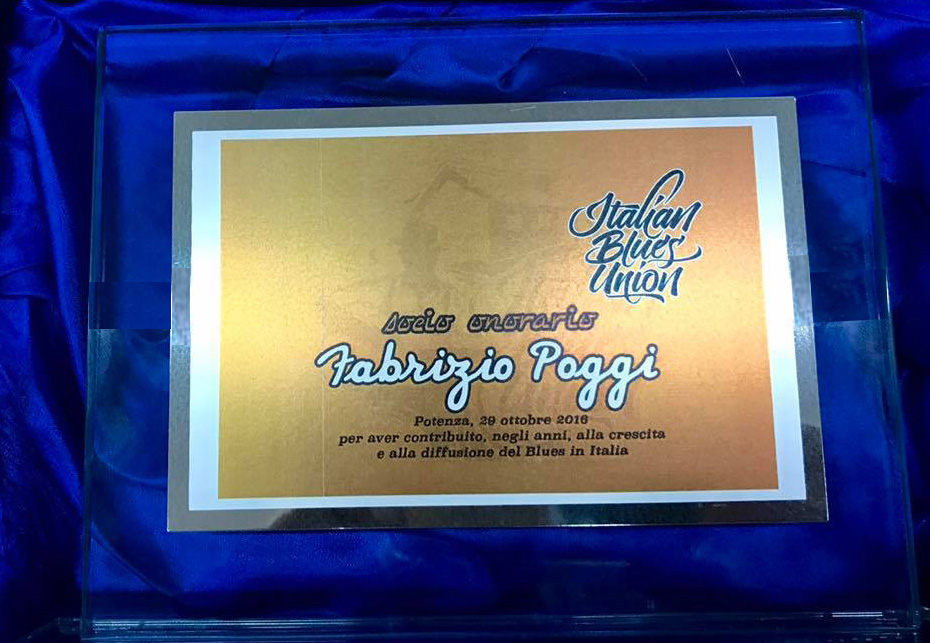 ---
Fabrizio Poggi nel libro di Athos Enrile "Le ali della libertà"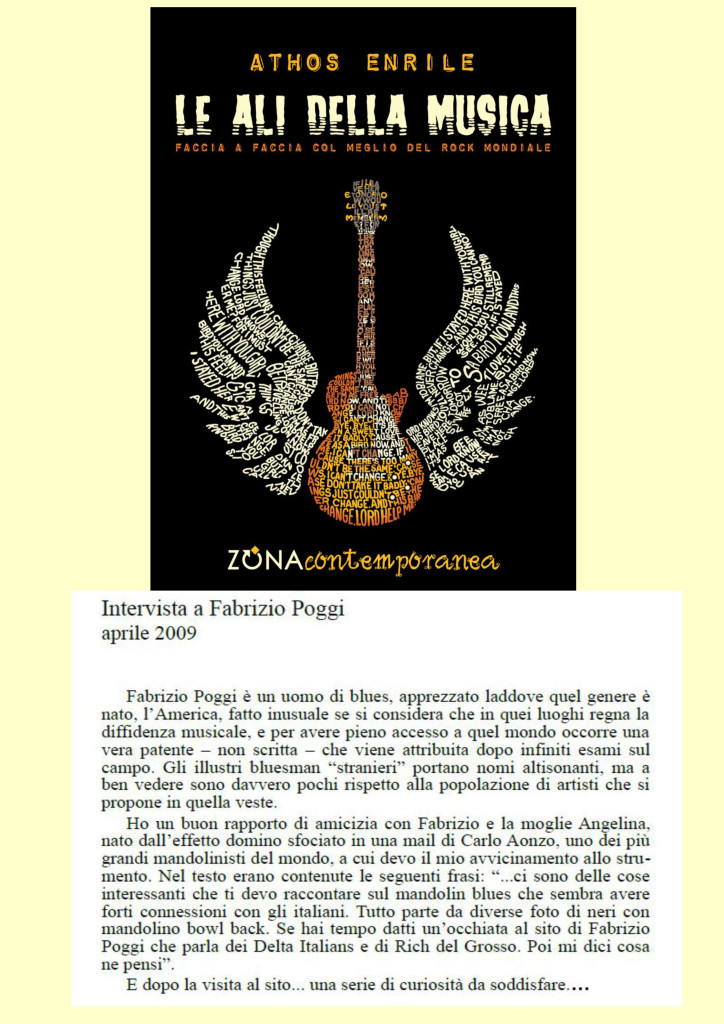 ---
Una bella esperienza per Fabrizio Poggi dialogare con il leggendario Alligatore nel libro di Massimo Carlotto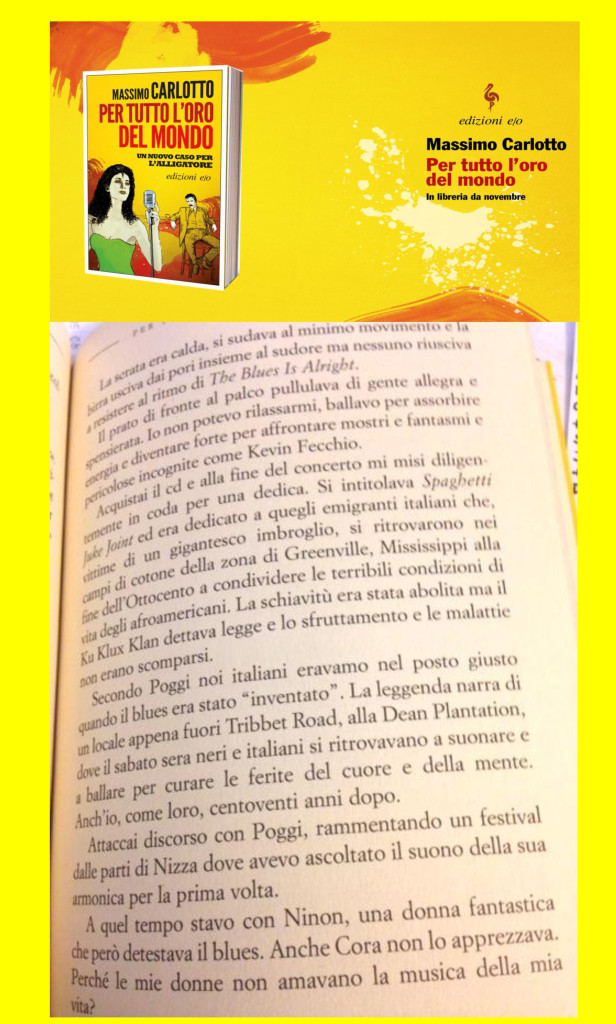 Fabrizio Poggi & i Chicken Mambo citati nel libro di Massimo Carlotto: La banda degli amanti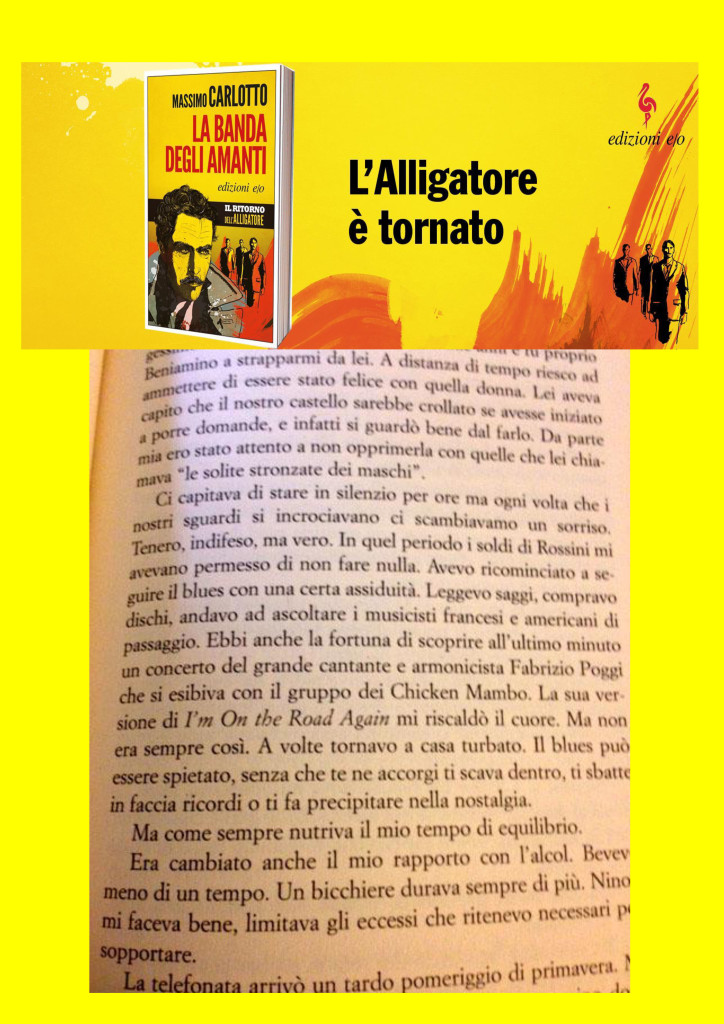 ---
Fabrizio Poggi nominato ai
JIMI AWARDS (gli OSCAR di Blues411)
tra i migliori armonicisti blues dell'anno 2015
in tutto il mondo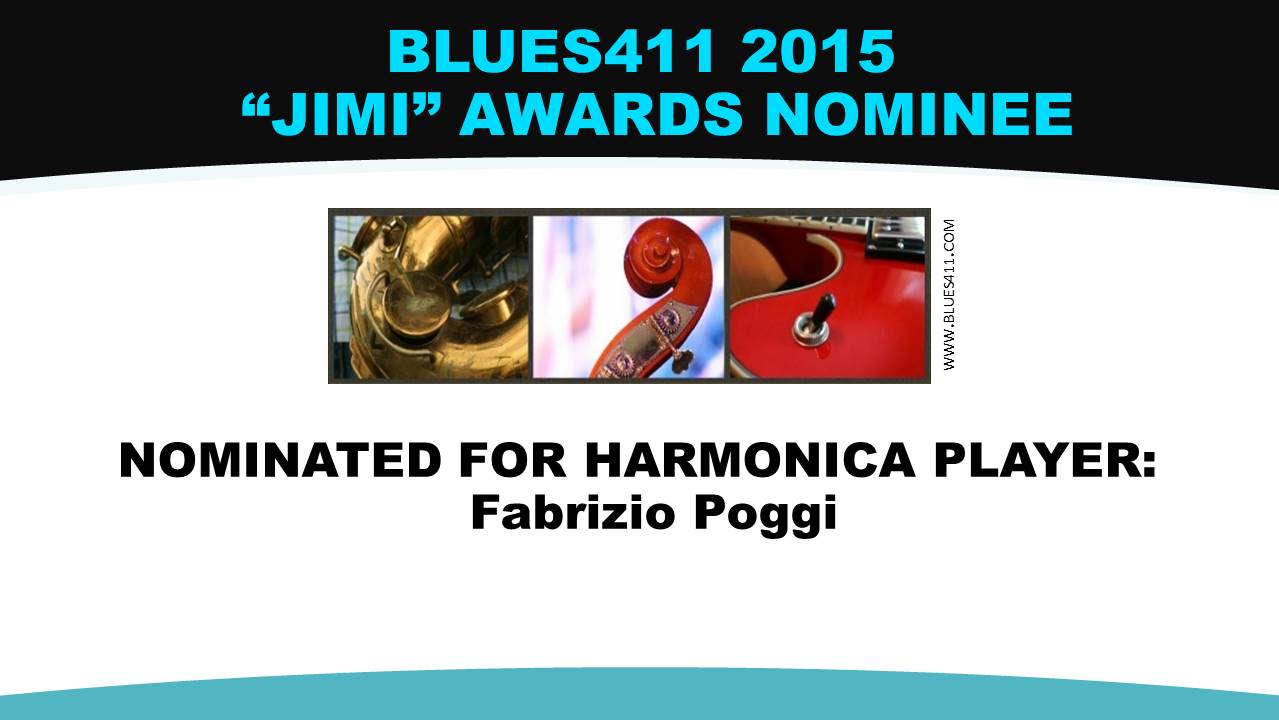 ---
Fabrizio Poggi nominato ai
JIMI AWARDS (gli OSCAR di Blues411)
tra i migliori armonicisti blues dell'anno 2014
in tutto il mondo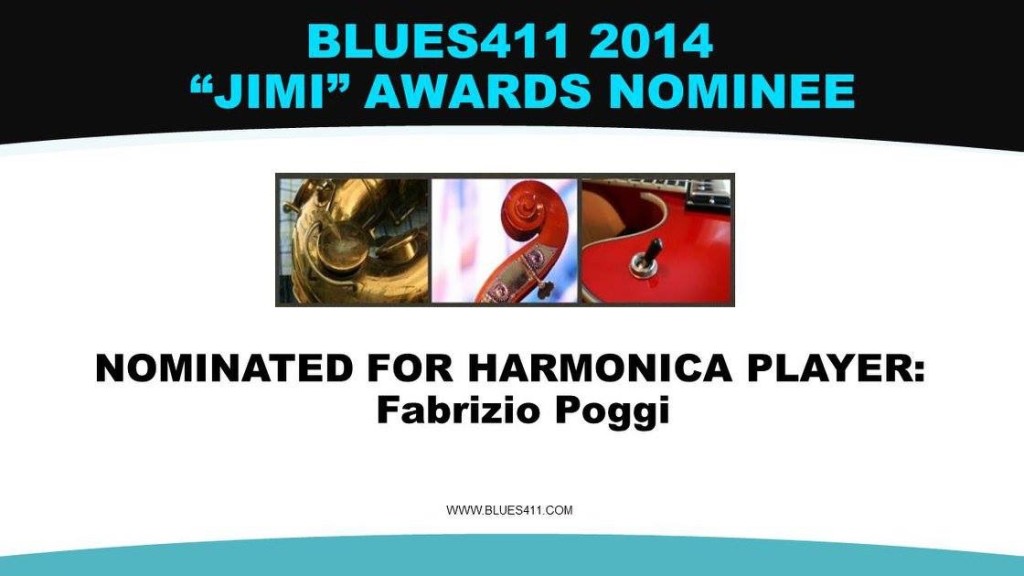 ---
Cooking with HART è un libro di cucina UNICO! Questo libro di cucina contiene 124 ricette di artisti e appassionati di Blues tra cui una ricetta appositamente donata da ANGELINA e FABRIZIO POGGI
Il 100% del ricavato andrà direttamente a HART un fondo di solidarietà della Blues Foundation, che assiste i musicisti e le loro famiglie nel caso di difficoltà finanziarie o problemi di salute. Non troverete una raccolta di ricette come questa da nessuna altra parte! Acquistane una copia per voi, o per i vostri amici che amano il blues, o per chiunque ami cucinare. E' un ottimo regalo per tante occasioni! E fare del bene non guasta mai.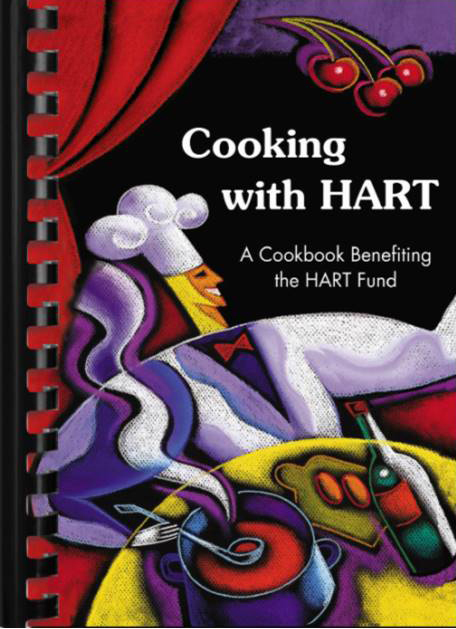 ---
PUBBLICITA' MASTER MUSIC trasmessa su RAI 5 in occasione della Prima della Scala con Fabrizio Poggi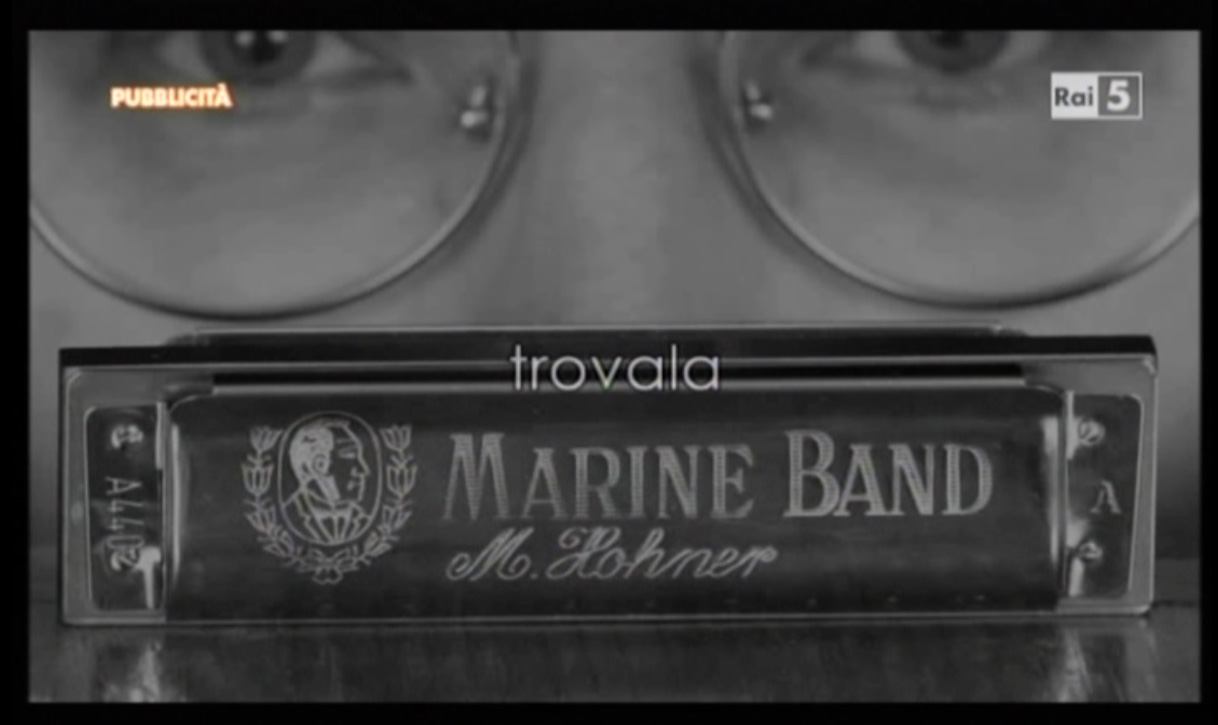 JUBA DANCE di Guy Davis e Fabrizio Poggi è stato candidato ai BLUES MUSIC AWARD 2014
(gli OSCAR DEL BLUES)
35th Blues Music Award Nominees 
ACOUSTIC ALBUM:
There's a Time – Doug MacLeod
Juba dance – Guy Davis featuring Fabrizio Poggi
Soulscape – Harrison Kennedy
Avalon – Rory Block
Unleashed – The Hound Kings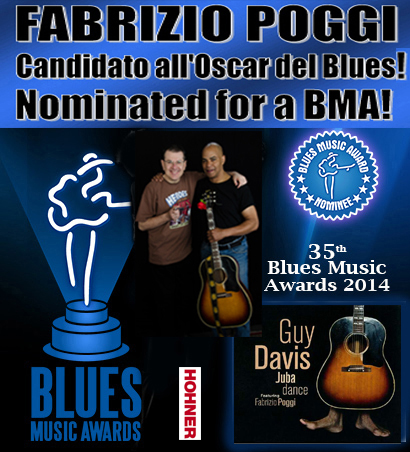 ---
JUBA DANCE di Guy Davis & Fabrizio Poggi vincitore del
"Jimi" Award (gli oscar di Blues411)
come miglior album acustico del 2013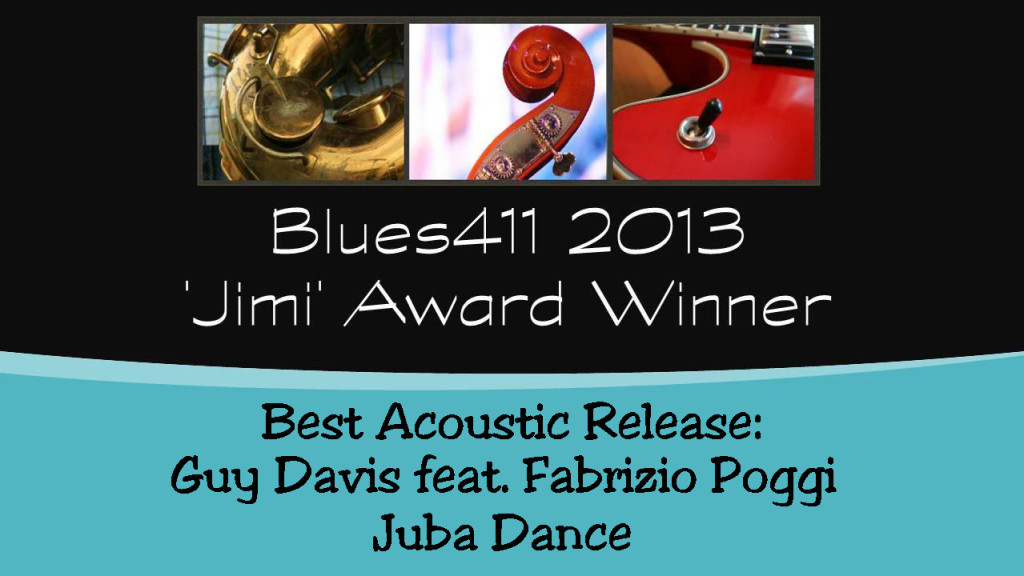 ---
JUBA DANCE – GUY DAVIS feat. FABRIZIO POGGI
AL 1° POSTO (SU 50)
NELLA CLASSIFICA DEI DISCHI DI BLUES PIU' TRASMESSI DALLE RADIO AMERICANE

---
DAN AYKROYD – Elwood Blues (vi ricordate i Blues Brothers ?) nel suo programma TheBluesMobile trasmette Juba Dance e sentite cosa dice di Fabrizio Poggi!!!
cliccate qui per ascoltare….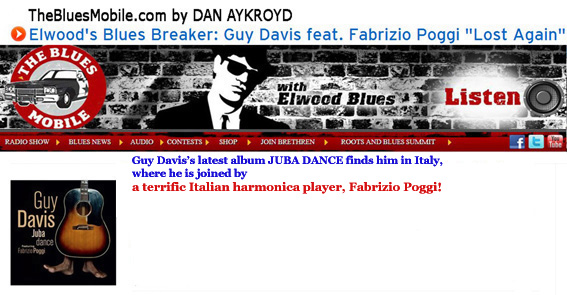 ---
WORLD OF HARMONICA elegge tra i DIECI album
dell'anno 2012 HARPWAY 61 di Fabrizio Poggi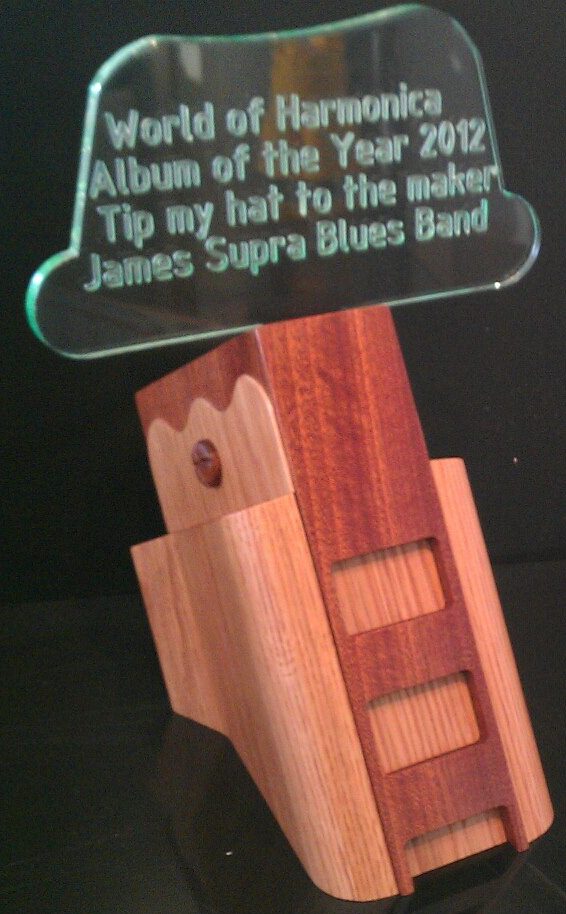 Thank you everybody who took the time to vote for their favorite album of 2012. Here is this years World Of Harmonica Album of the Year 2012 Peoples Vote Top 10:
1 – James Supra Blues Band – Tip My Hat to the Maker
2 – NJR Nedra Russ & Julio Ingasses – Everybody's Been Somewhere
3 – Fried Bourbon Gravy Train
4 – Dave Goodman & Steve Baker – The Wine Dark Sea
5 – Hard Times Trio
6 – Doug Deming & The Jewel Tones – What's it Gonna Take
7 – Fabrizio Poggi – HARPWAY 61
8 – Adrian Jimenez – Rockin' Blues
9 – Tom Walbank – Blues In Dub
10 – Mississippi Heat – Delta Bound
---
A Lovers Kiss 365 SBS in C special edition
dedicata a Fabrizio Poggi

---
Live in Texas BLUES REVUE

Per la seconda volta Blues Revue ha scelto la canzone di Fabrizio Poggi "King Biscuit Time" per la compilation allegata alla prestigiosa rivista americana conosciuta in tutto il mondo.
Fabrizio è al fianco di personaggi del calibro di Ruthie Foster, Willie "Big Eyes" Smith, Moreland & Arbuckle e tanti altri.
Ecco cosa scrive ­Charlie Musselwhite leggenda dell'armonica blues:
I just got the Blues Revue magazine CD sampler and there was Fabrizio singing and playing and I though, "How nice!!!".
Really happy for you to get this kind of recognition. Really sounds good – good feeling. Bravo!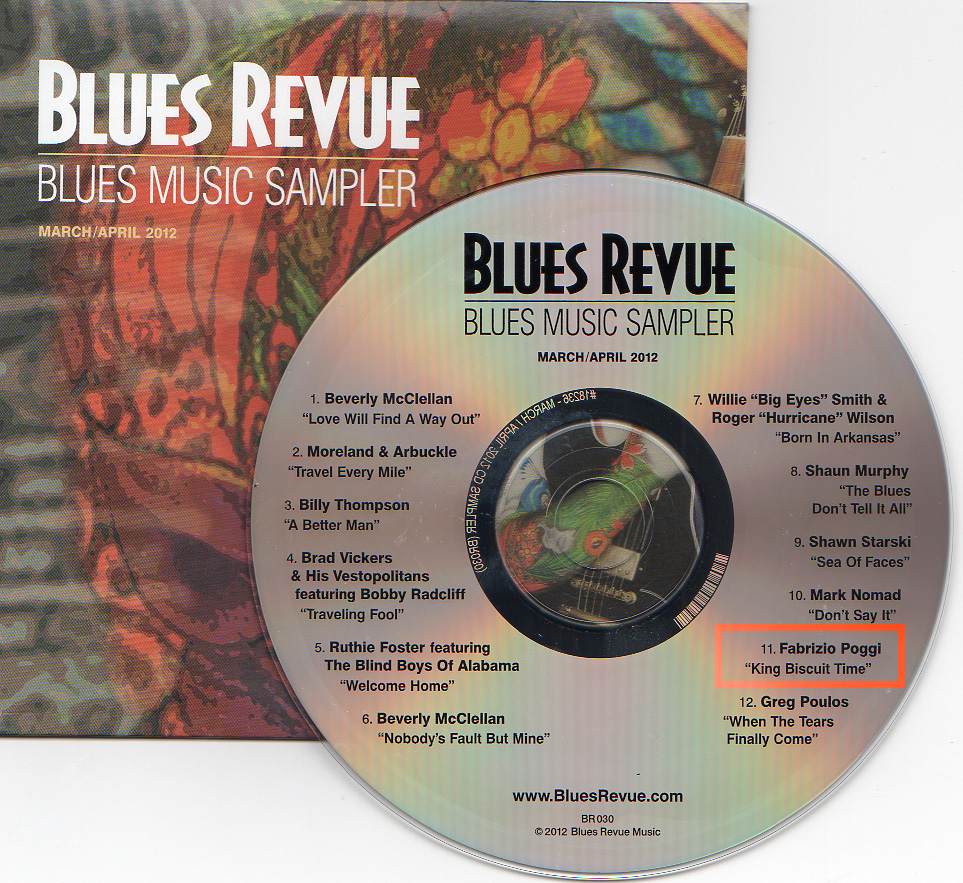 ---
Spirit & Freedom BLUES REVUE

Il brano "I'm on my way" appare nel cd allegato a BLUES REVUE (la più importante e diffusa rivista blues al mondo, letta da milioni di persone in 51 stati nel mondo) accanto a nomi importanti come i North Mississippi All Stars, Mavis Staples, Bob Margolin (ex Muddy Waters band), Gina Sicilia e Buddy Whittington (chitarrista di John Mayall), Pete Anderson (Dwight Yoakam, Lucinda Williams, Michelle Shocked).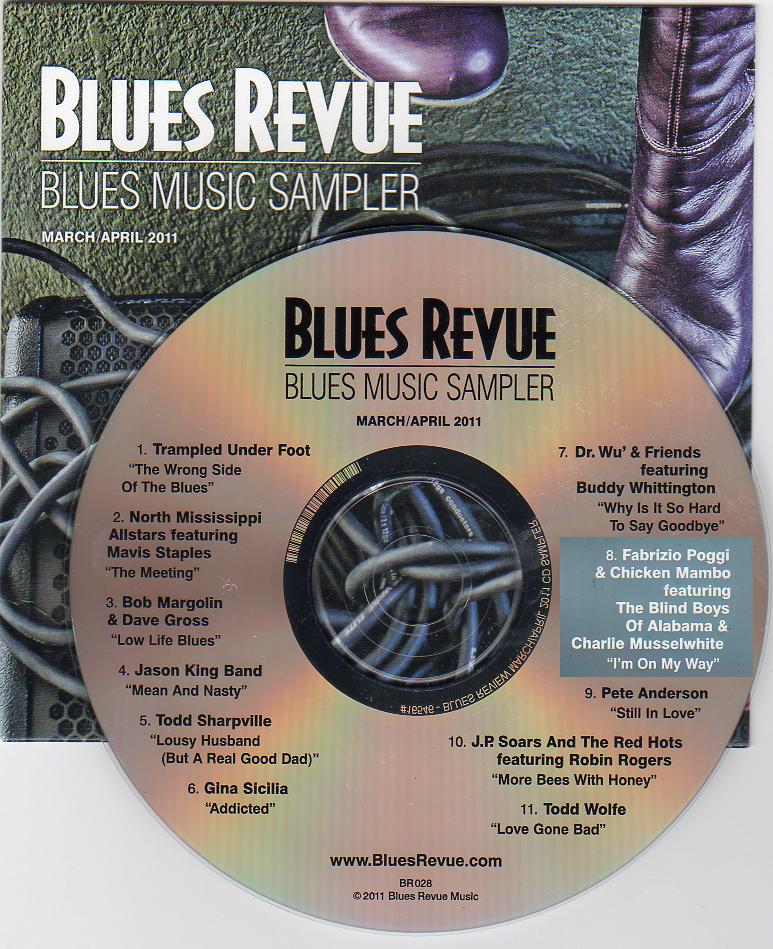 ---
Fabrizio Poggi HOHNER HARMONICA AWARD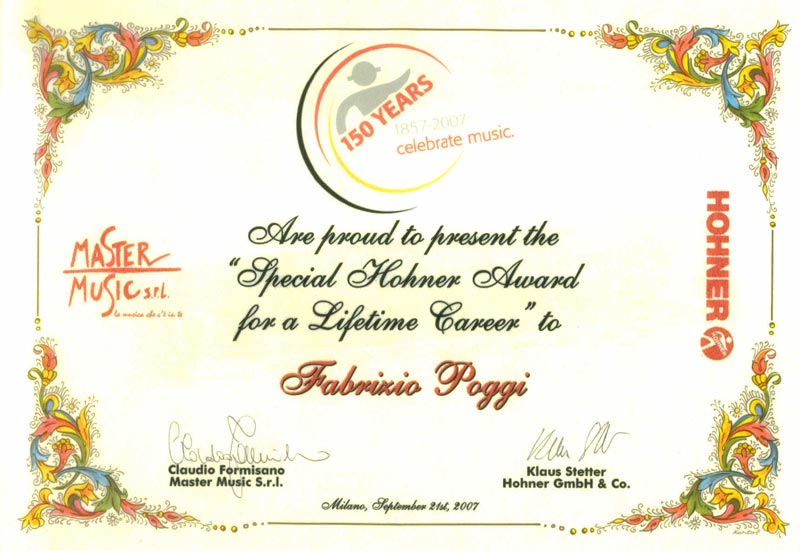 ---
Fabrizio Poggi viene citato nel libro:
IF THE DELTA WAS THE SEA di Dick Lourie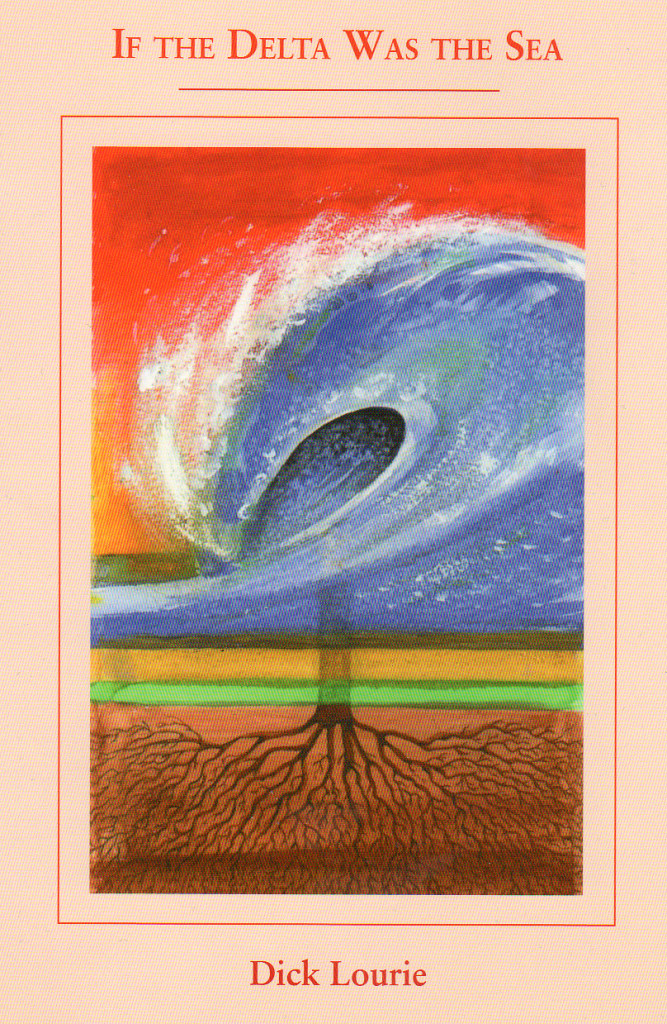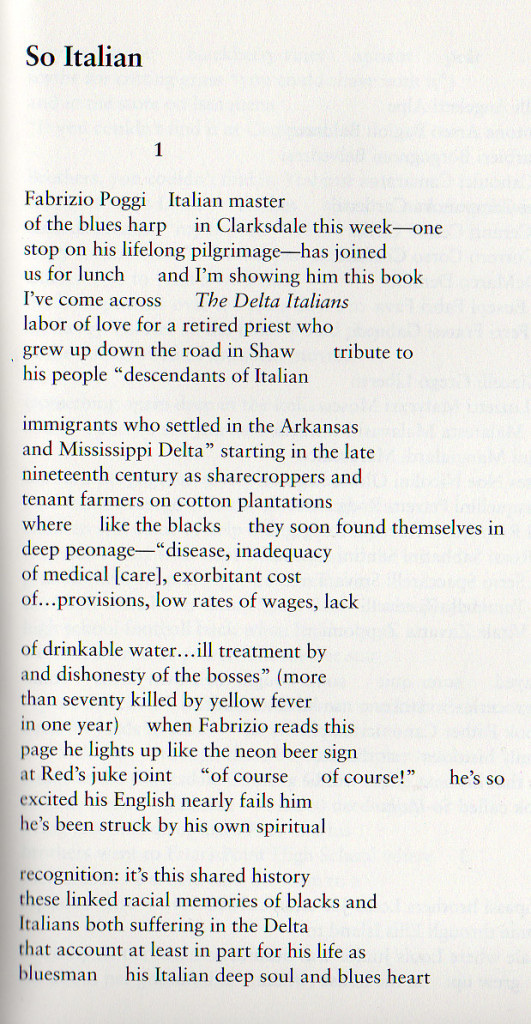 ---
Mercy : Best album of the year
Buscadero magazine – Italy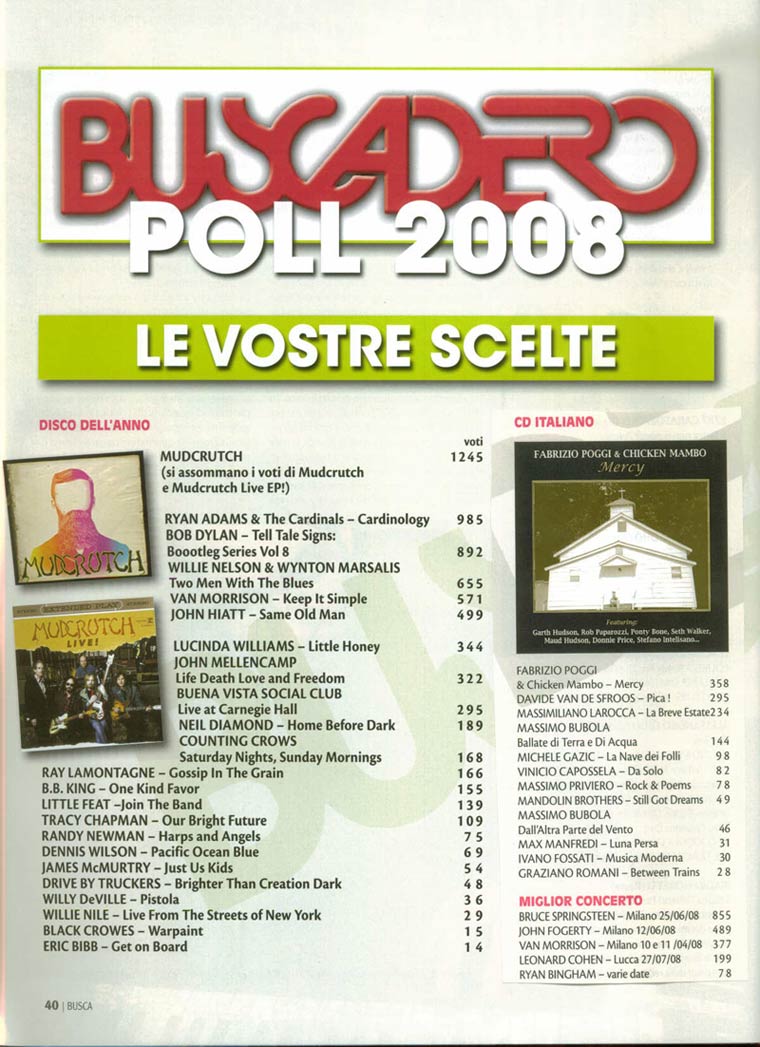 ---
Fabrizio Poggi appare sulla copertina di Folk Bulletin

---
Fabrizio Poggi riceve il premio "Angelo Cavallini"
come "…vero cultore della musica popolare…"