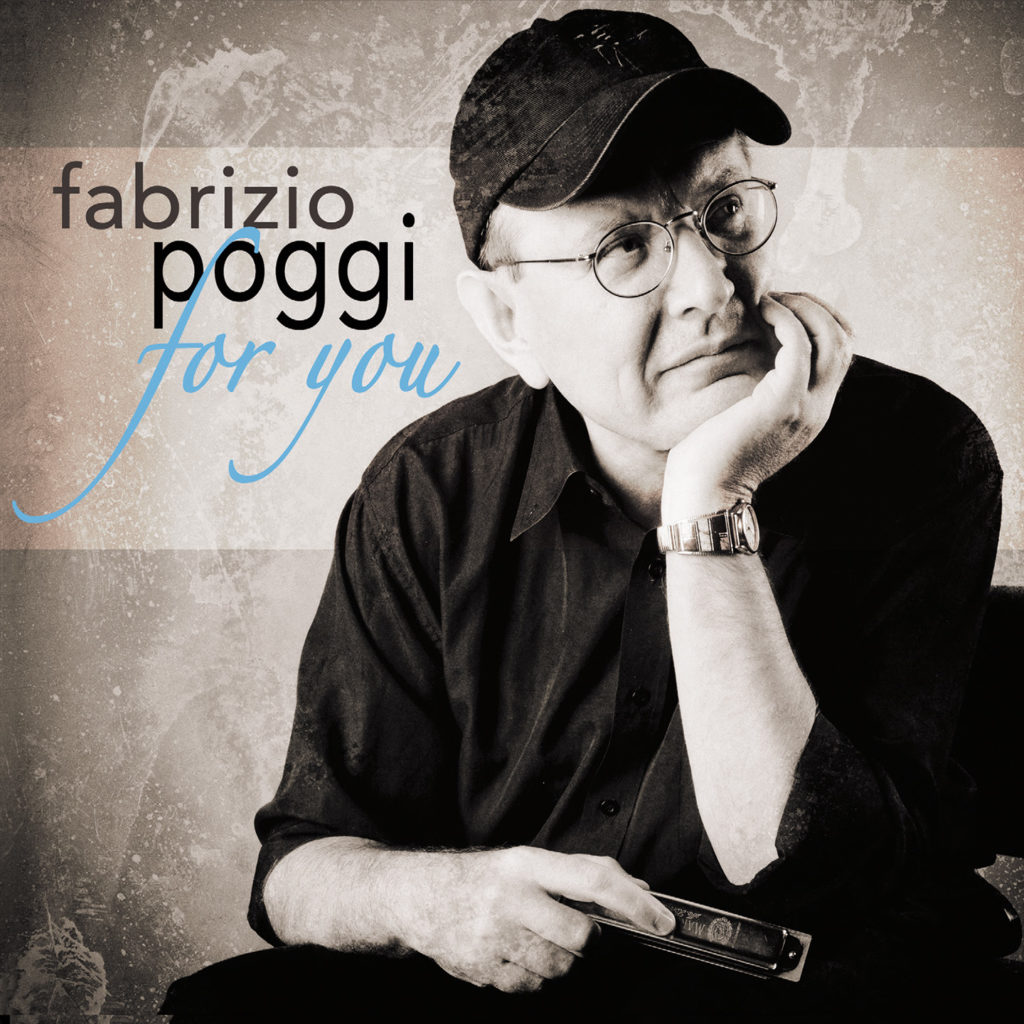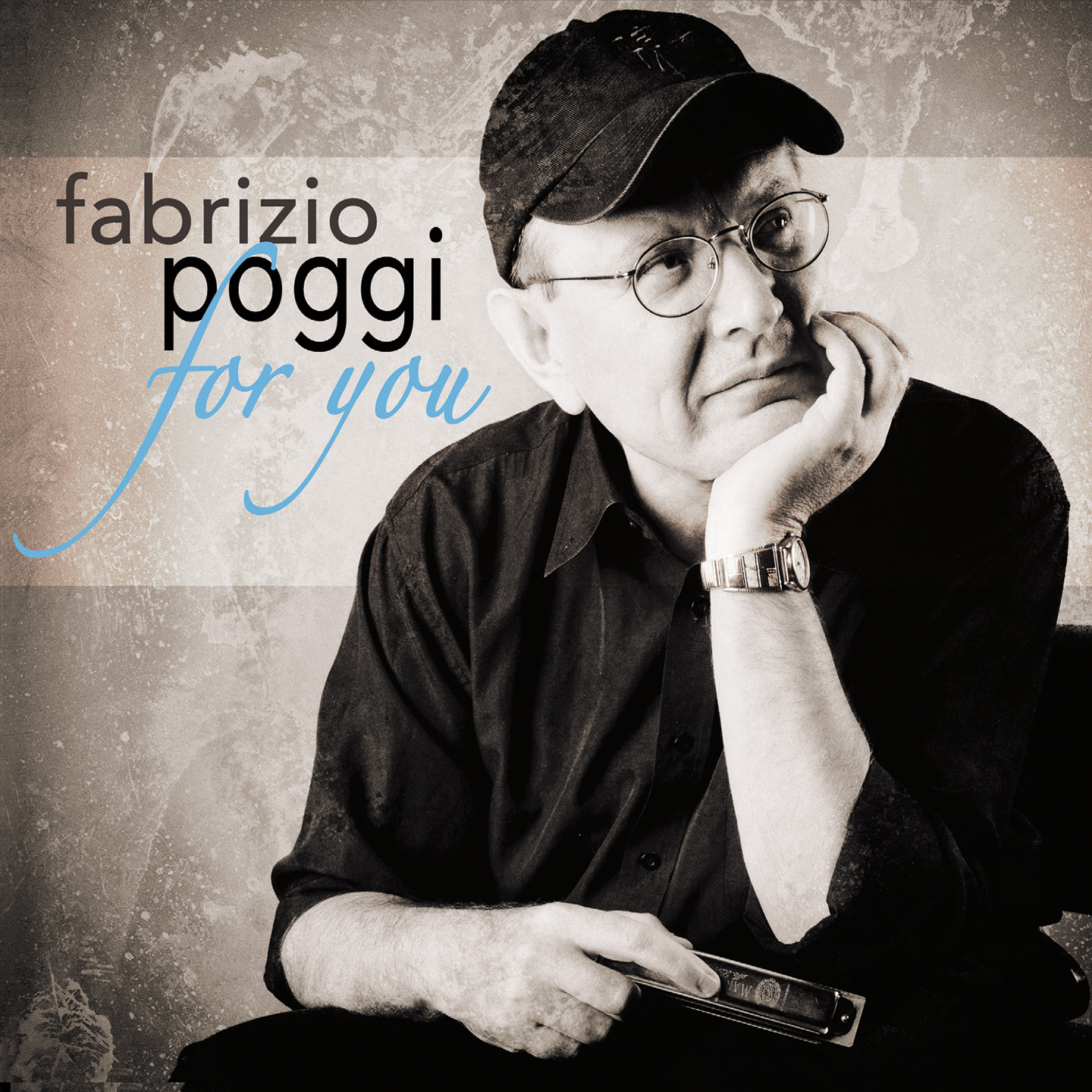 Album number 23 for Fabrizio Poggi. An album that starting from blues and the spirituals through original compositions and timeless songs is enriched with surprising folk, jazz, rock and world shades.
Ancient spiritual melodies and evocative work songs inspired Fabrizio to invite us on a journey that starts from African roots to land in Harlem. A timeless journey between Mississippi and New Orleans, between mother Africa and the fire escape stairs of the old New York buildings so dear to Woody Allen and Spike Lee. An almost cinematographic record for an artist who many years ago was defined as the Italian Ry Cooder for Fabrizio's desire and courage to always question himself and to face new but extremely fascinating paths for him.
A dramatically current record although thought in a period that left nothing to predict what we are experiencing today. A record that, starting from the resilience that has always harbored in African American music so much that it has become its essence, instills strength, hope and trust. If, as a great writer said, "beauty will save the world", Fabrizio is sure that the blues will not back down and do its part.
An album "for": for you, for us, for everyone. Because together we can make it.
Scrolling through the titles of the album we understand that this is an album for those who keep on walking, for those who in spite of everything trust in their wings, for this land which sooner or later we will have to start taking care of it because it is not too late, for those who feel lost when the wind of life blows too strong, for everyone those who would cross a burning desert just to bear water to someone they care, for all those who are worried, who feel lonely and lost but keep the flame of their courage trimmed and burning … For anyone who needs to be told that someone did something "just for you". Just for love, because love is the most powerful medicine in the world …
For the first time in his artistic career Fabrizio has relied on the collaboration of an external producer. This is Stefano Spina extraordinary composer and multi-instrumentalist with whom Fabrizio has been collaborating for some time. He is the one who recorded as sound engineer the album that brought Fabrizio Poggi and Guy Davis to the Grammy Awards. Stefano Spina did not limit himself to the work of production, recording, mixing and playing various instruments including drums and keyboards, but he also wrote all the arrangements and expertly led a band of formidable musicians: Tito Mangialajo Rantzer on double bass, Enrico Polverari and Giampiero Spina on guitars, Pee Wee Durante on organ, Tullio Ricci on saxophone, Luca Calabrese on trumpet and Stefano Intelisano on piano.
A special note deserves Arsene Duevi from Togo who with great poetry and generosity has donated his voice and guitar to several songs on the album. Touching the words he sang in his mother tongue at the opening of the song that closes the album. Here they are:
It's time,
Mother Earth cries, tears, screams.
It is time to hear her voice, look at her face again.
It is time, we are on time.
It is time to stop time.
The cd is dedicated to Patrizia Longo (1958 – 2020)
1 KEEP ON WALKIN' (TRAD/ adapted by F. POGGI)
2 IF THESE WINGS (TRAD/ adapted by F. POGGI)
3 CHARIOT (TRAD/ adapted by F. POGGI)
4 DON'T GET WORRIED (TRAD/ adapted by F. POGGI)
5 I'M GOIN' THERE (TRAD/ adapted by F. POGGI)
6 FOR YOU (ERIC BIBB)
7 MY NAME IS EARTH (F. POGGI)
8 JUST LOVE (TRAD/ adapted by F. POGGI)
9 SWEET JESUS (F. POGGI)
10 IT'S NOT TOO LATE (F. POGGI/S. SPINA)
Recorded, arranged, produced and mixed by: STEFANO SPINA
FABRIZIO POGGI: vocals, harmonica, ukulele, acoustic guitar
STEFANO SPINA: drums, electric bass on I'm goin' there, piano, keyboards
ARSENE DUEVI: classical guitar, vocals on My name is Earth and It's not too late
ENRICO POLVERARI: acoustic and electric guitar
GIAMPIERO SPINA: electric guitar on Keep on walkin'
TITO MANGIALAJO RANTZER: upright bass
PEE WEE DURANTE: organ
TULLIO RICCI: sax
LUCA CALABRESE: trumpet
STEFANO INTELISANO: piano on For you
Front cover picture and art: RICCARDO PICCIRILLO
Back cover and label picture : MARIO ROTA
Graphics: MANUELA HUBER
Fabrizio Poggi plays Hohner Harmonicas
Fabrizio Poggi wears The Blues Foundation hat